Geophysics
Services
GWE offers a variety of Geophysical services utilizing ground penetrating radar. Our experienced staff has successfully applied GPR and other geophysical methods to assist in residential/commercial sinkhole studies, geotechnical site characterization, buried utility locating, underground storage tank (UST) locating and environmental studies.
Ground Penetrating Radar
Karst Investigations
Utility Locations
Sinkhole/Settlement Investigations
Buried Debris Assessments
Underground Storage Tank (UST) Locates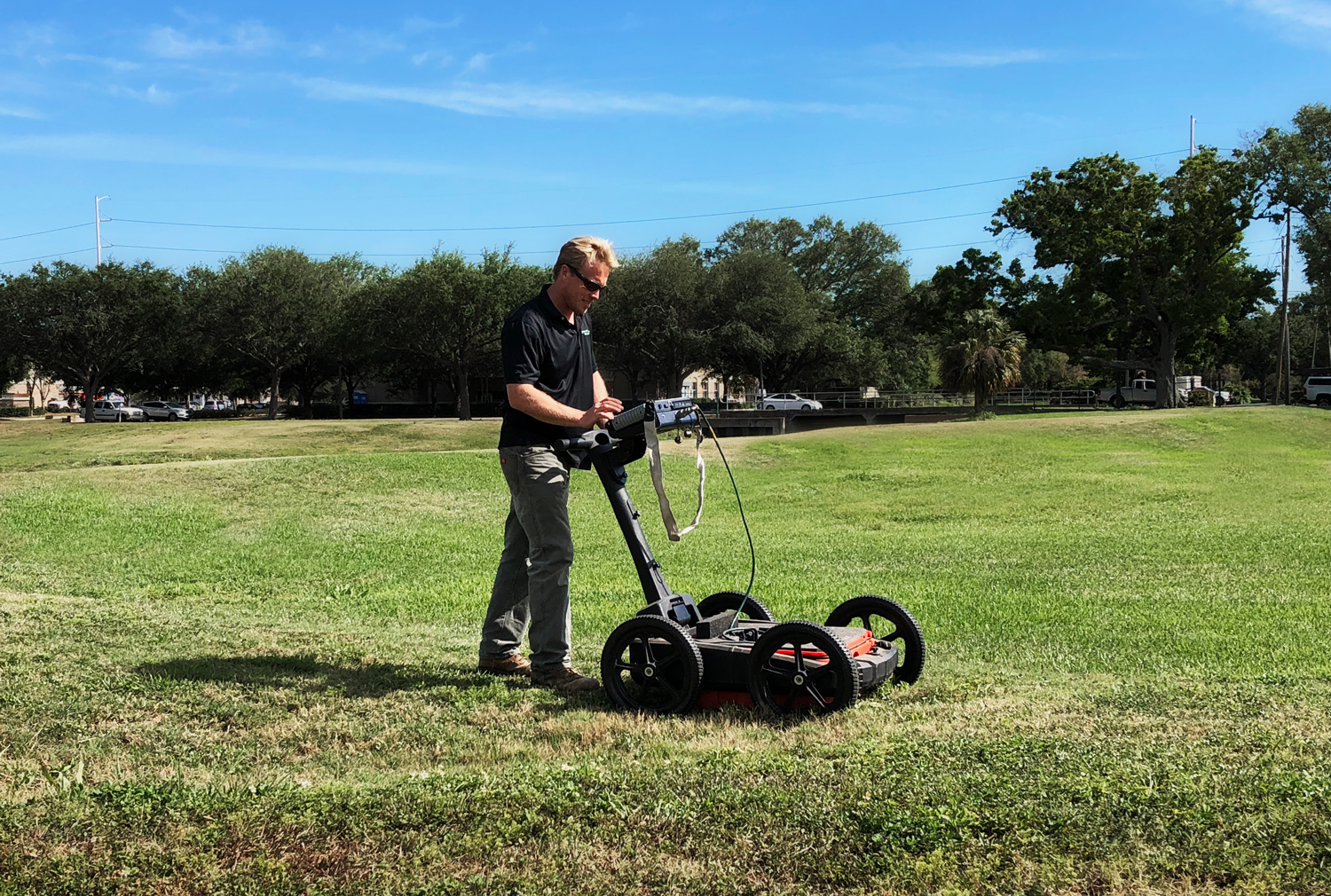 Need a quote or interested in working with our team?